ClinicTracker EHR Software
The Complete EHR Software Solution
With its versatility and feature set, ClinicTracker is designed to grow along with your agency. Our easy-to-use software will make your staff comfortable, more organized, and efficient. If they think of anything that could improve their work, chances are high you can add it yourself or ask us to do it for you quickly.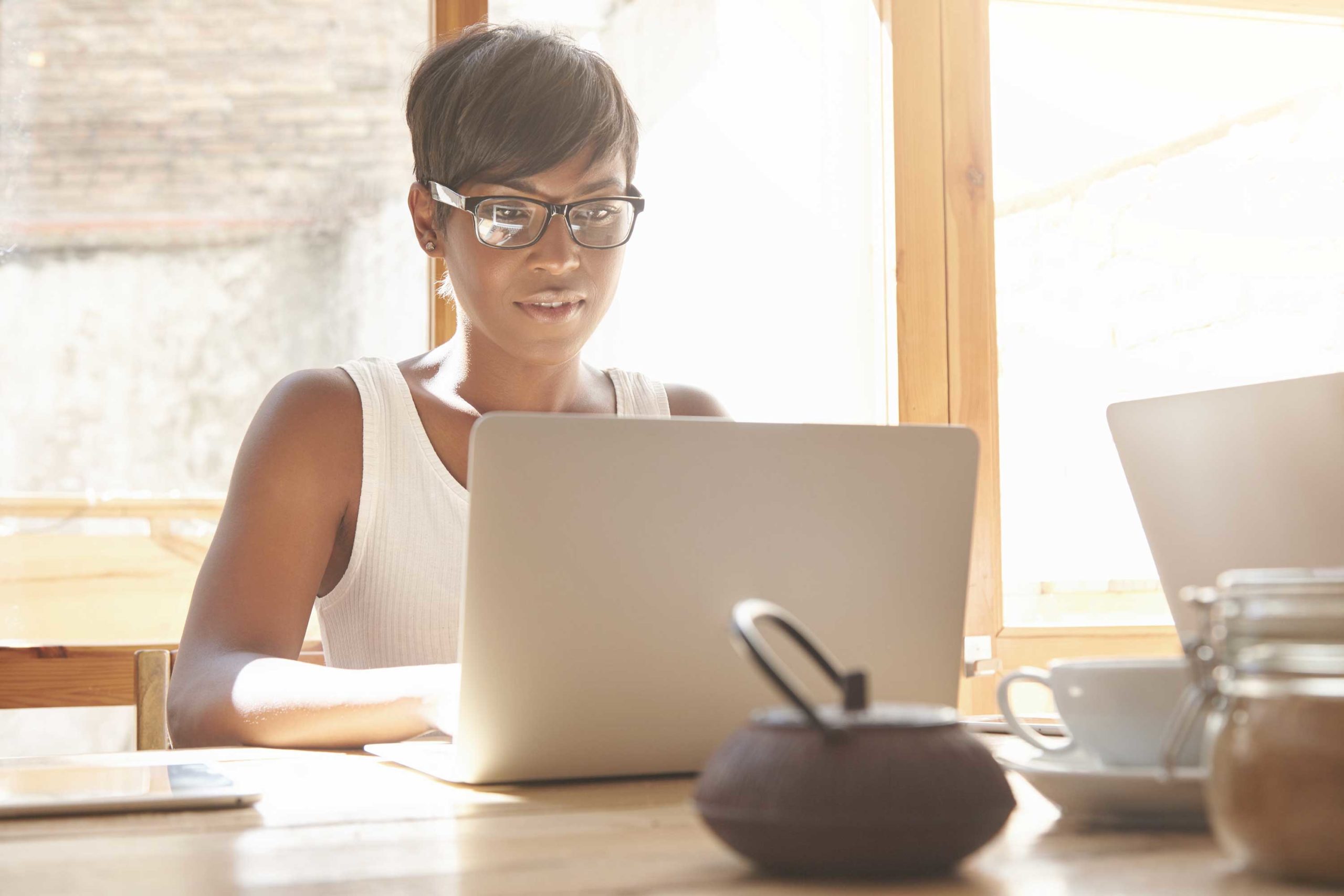 Our Mission
Our goal is to provide a comprehensive information system for clinics seeking enhanced accountability and increased productivity. We do so by providing personal service, reasonable pricing, and software that puts a premium on intuitive, user-friendly design. Our integrated products are based on industry standards and grow to meet changing needs.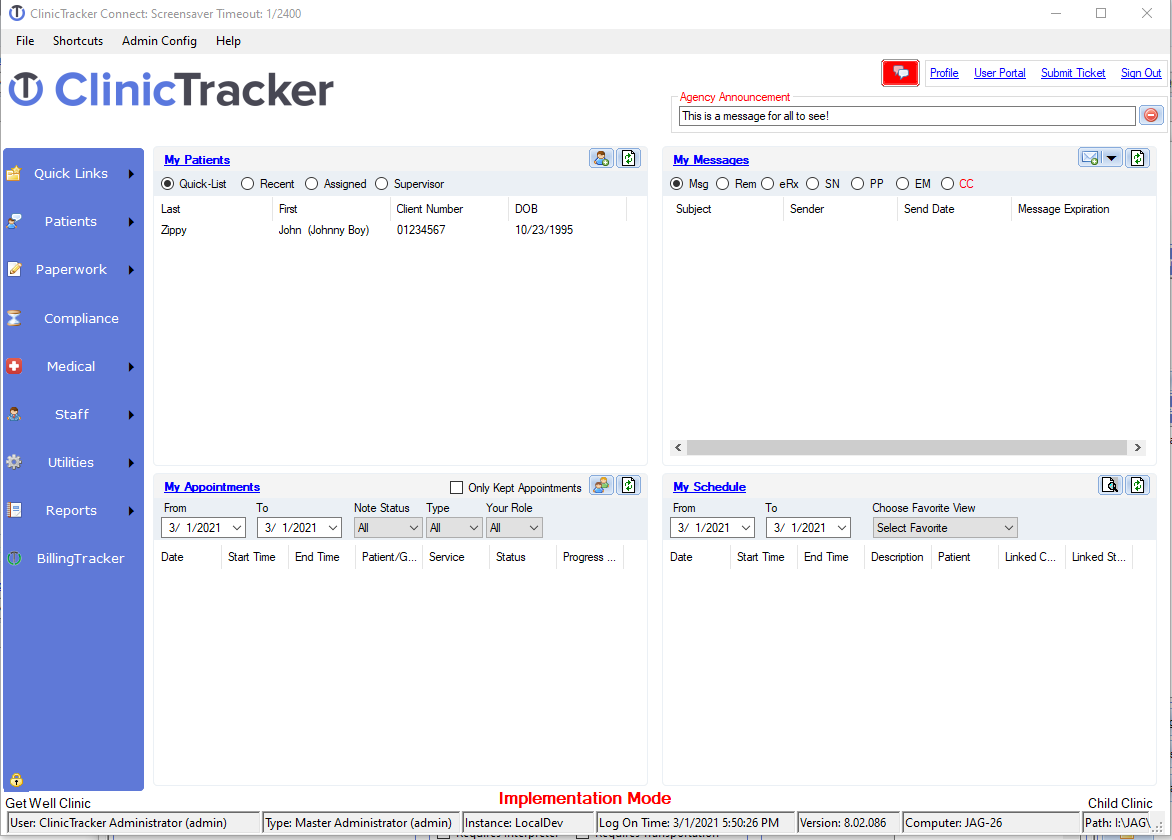 Contact us
We'd be happy to demonstrate how our software can help make your facility more efficient, organized, compliant and profitable.