About Us
ClinicTracker offers powerful solutions to problems that commonly arise for clinicians and administrators alike. Our software solution automates many of your clinic routines, boosts staff productivity, increases billing efficiency, and provides the information you need to manage your clinic effectively.
About ClinicTracker
ClinicTracker is an integrated EHR, billing, and practice management system that streamlines everything from intake to discharge. Our nationally-utilized software automates clinic workflows, boosts staff productivity, increases billing efficiency, and, improves your patient engagement. We provide clinics the ultimate tool to manage their practice efficiently, coupled with the expert guidance of our industry experts. We are proud to serve clinics nationwide from our headquarters in Central New York for over 20 years.
Our Mission Statement
Our goal is to provide a comprehensive information system for clinics seeking enhanced accountability and increased productivity. We do so by providing personal service, reasonable pricing, and software that puts a premium on intuitive, user-friendly design. Our integrated products are based on industry standards and grow to meet changing needs.
We developed ClinicTracker in response to a growing need for clinic accountability and clinician assistance. We found that clinicians in behavioral health centers were spending hours completing paperwork and rooting through file cabinets for information. Clinic managers were often flying blind because essential data about clinic operations were unavailable.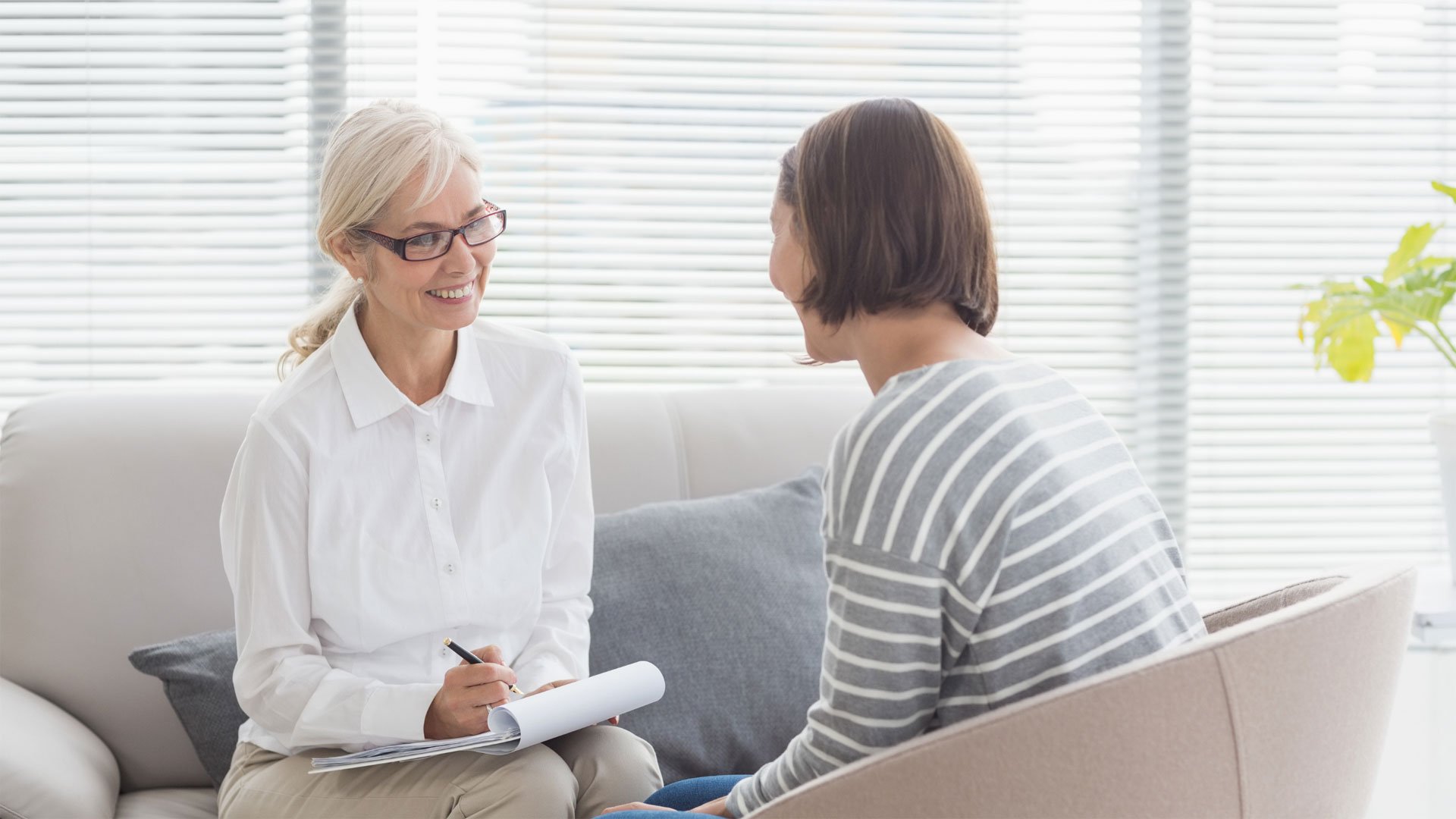 Our Promise to You
ClinicTracker will provide you with a more cost-effective, feature-rich, time-saving, and user-friendly solution than any other software company in the behavioral health arena. Because we will customize software to your needs, your clinic will be more organized and productive than you ever imagined.
Think about it. Your best bet is to choose a behavioral health EHR program that has proven itself time and time again. No over-the-top promises, no phantom features, no hidden costs. Just a battle-tested solution that has performed flawlessly over the long haul in a broad range of environments. And it continuously evolves to meet new specifications and demands.
With more than twenty years of experience in the behavioral healthcare marketplace supporting installations across the country, we have the expertise to help you successfully implement ClinicTracker for your agency. More than anything, you'll succeed with ClinicTracker because a remarkable team of software engineers, support professionals, and clinicians supports it. When you need help, you get help. Period.
Adding new services and programs? Concerned about future program changes and regulatory compliance? We've got you covered with our built-in Compliance module. Customization is simple with our Custom Form Builder and Custom Report Builder. Anytime you need to adjust a form or a report, you can make that change without needing our help.
Contact Us
With decades of combined experience and hundreds of clients, we have a deep understanding of your EHR needs.
Let us show you how our solution can work for you.