Google Maps Integration
The ClinicTracker Scheduler is integrated with Google Maps for those agencies who have staff out in the field. Sophisticated real-time routing will calculate the best directions from home, multiple office locations, or the last appointment. The tracking of case miles and travel time leads to precise expense reports and streamlined management. We know from talking with clinic managers that this feature alone can save thousands of dollars in reimbursement costs.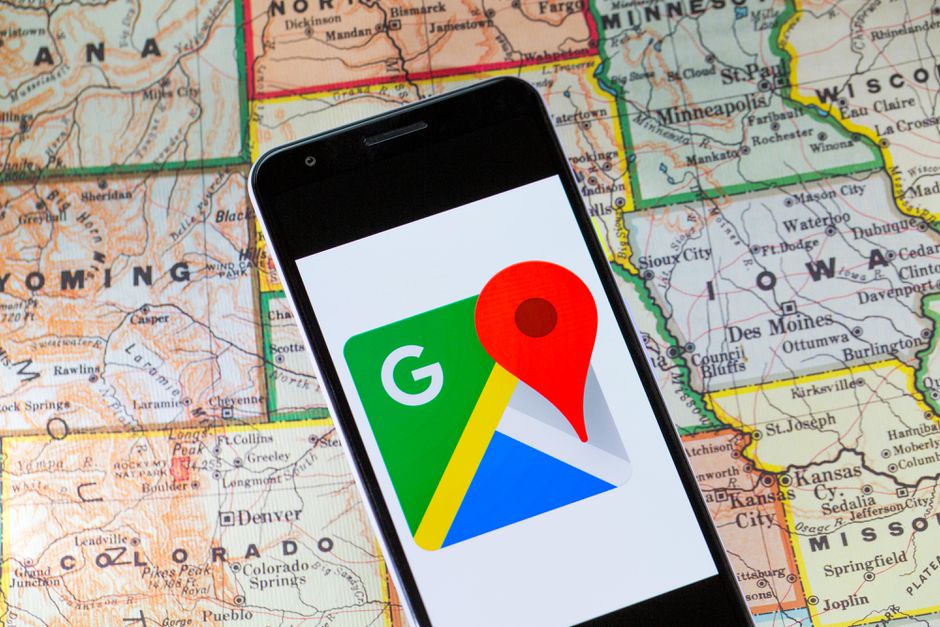 Contact Us
The Google Maps Integration is one of dozens of powerful integrations that make ClinicTracker the Complete EHR Solution. Find out more with a free demo, we'd be happy to walk you through!