ClinicTracker Mobile
Because many of our customers work with consumers outside of the office, they need a connection to mobile electronic health records. We partnered with Canvas to provide ClinicTracker Mobile.
Extended Mobile Reach
With this technology you can enter and view ClinicTracker Connect data at any location using your mobile devices. ClinicTracker Mobile provides customized templates that capture, track, document, and integrate information using a Smart Phone, PDA, netbook, tablet, or notebook. You can even complete paperwork when you're offline! We can also develop new custom templates for you to record any type of service you provide and connect them to your EHR.
Fully-integrated to ClinicTracker EHR: View patient appointment history, medication history, and demographic information instantly
Record appointments in the field or anywhere you have cell phone service
Work offline and upload responses when coverage becomes available
Record detailed appointment information and Progress Notes
Built-in patient signature capture
Custom application templates built to your requirements
Works with iPhone/iPad, Android, Blackberry (Standard/Storm), Windows Mobile, and Windows Netbooks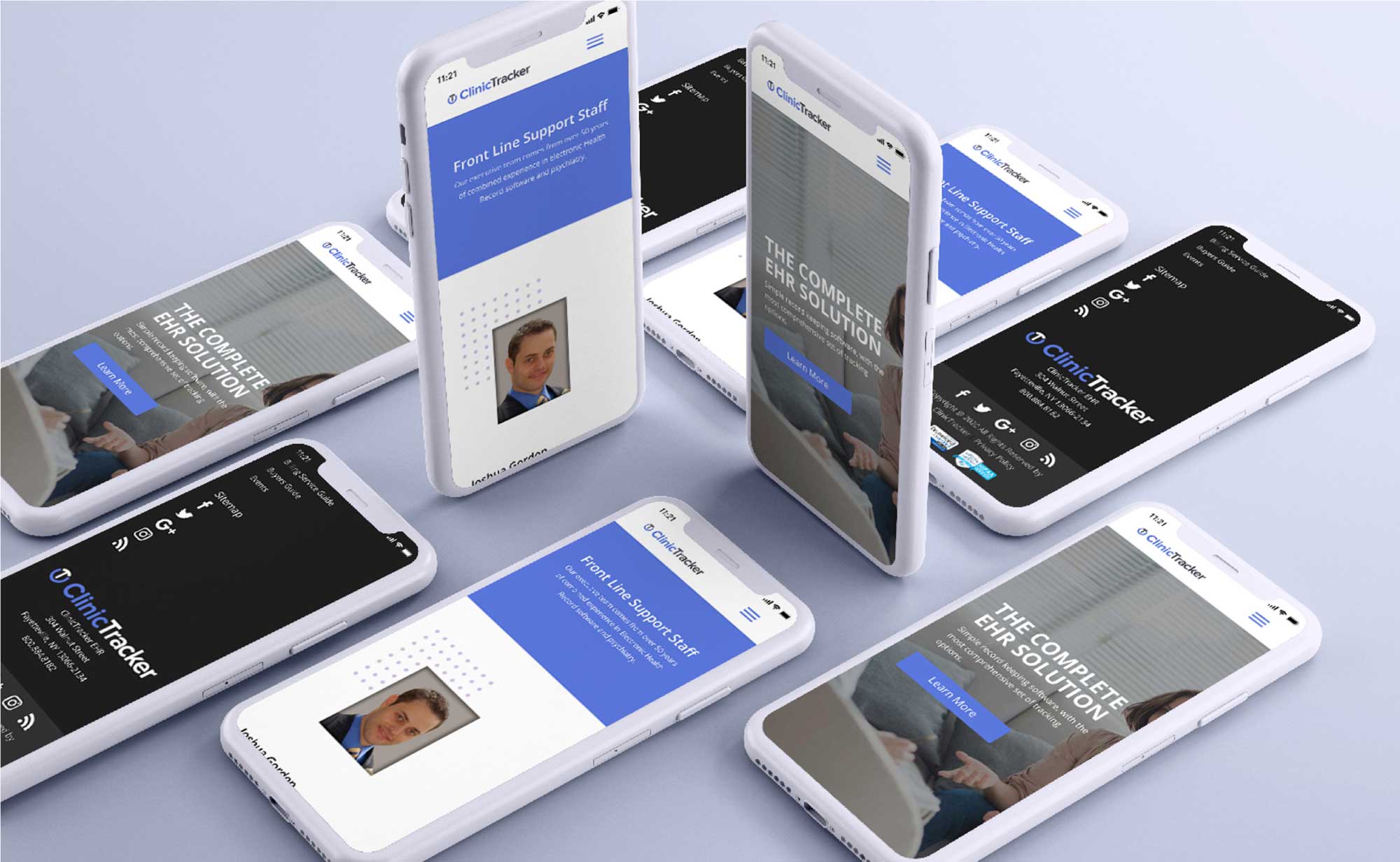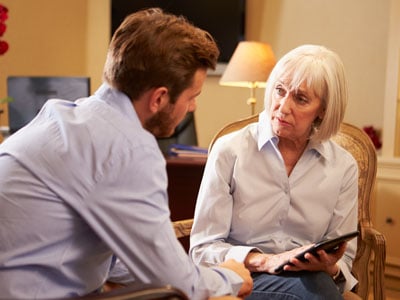 Countless Applications
If outreach staff leave the office for a visit, they can still enter clinical information simply by opening the ClinicTracker Connect application on a mobile device. Using drop-down menus, check boxes, and text fields, they can enter the required information securely and even capture client signatures. It's an ideal solution for:
Home care visits
Community-based support
Tracking pick-up/drop-offs for clients who require transportation
Jail system visits
Out-of-office interviews
Client signature capture for proof of service delivery
Record service details
Writing Progress Notes
Patient information look-up
Viewing a client's schedule
Providing services in areas where you don't want to bring a computer
Abundant Benefits
ClinicTracker Mobile eliminates costly paper forms and surveys. Replace them with mobile electronic health records with do-it-yourself Business Apps for your Smart Phone, PDA, netbook, tablet, or notebook. The method is powerful because it lets you:
Record services wherever they take place
Enter data on small devices via drop-down menus and check boxes
Capture client signatures
Work in offline mode when coverage is unavailable
Use HIPAA-compliant security procedures
View patient appointment history, medication history, and demographic information instantly through full integration with ClinicTracker Connect EHR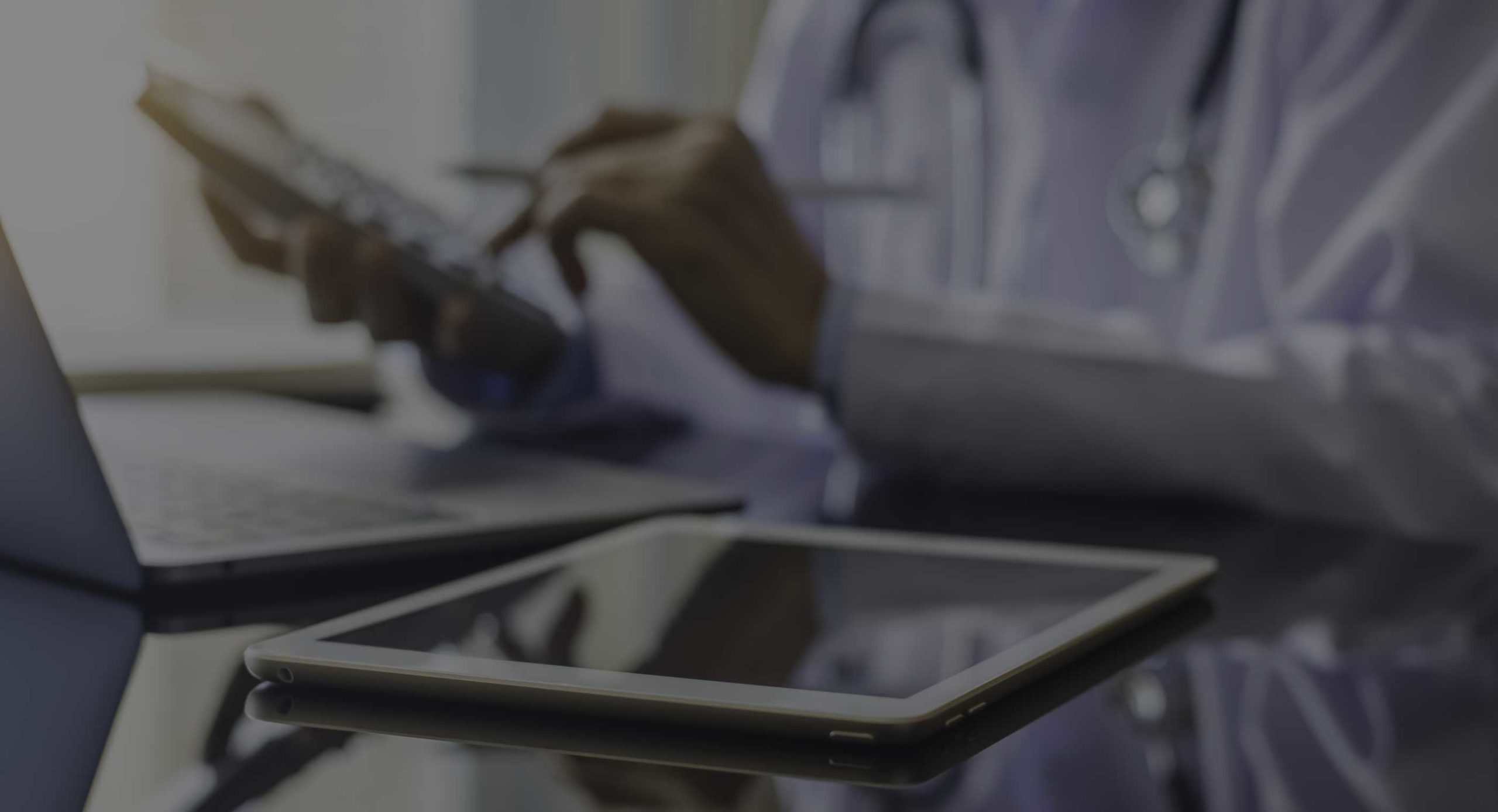 List of Supported Devices
GoCanvas runs on a variety of smartphones, barcode scanners, tablets and netbooks. To download GoCanvas on your device browse (on your device) to
gocanvas.com/m
.
Our supported systems include:
Android Smartphones and Tablets
GoCanvas supports Android devices running Android 8.0 and higher.
iPhone/iPad/iTouch
GoCanvas supports 64-bit iPhones (5S and above), iPads (5 and above), and iPod Touch (6th generation) devices running iOS version 12 and higher.
Windows Desktop Devices including Windows Tablets
GoCanvas supports Windows desktops running 8 or higher. In addition, GoCanvas supports tablets running a Windows Pro version of Windows.
Note: Windows RT is no longer supported.
Contact Us
We'd be happy to demonstrate how our software can help make your facility more efficient, organized, compliant and profitable.