Roles
No matter what your responsibility is within your organization, ClinicTracker has the tools and features that will make your job easier.
How ClinicTracker Serves Every Role Within Your Agency or Clinic
ClinicTracker is your in-house complete EHR solution. We streamline your everyday operations, take on many hats, and automate mundane tasks. Your team efficiency creates a flawless experience for your patients.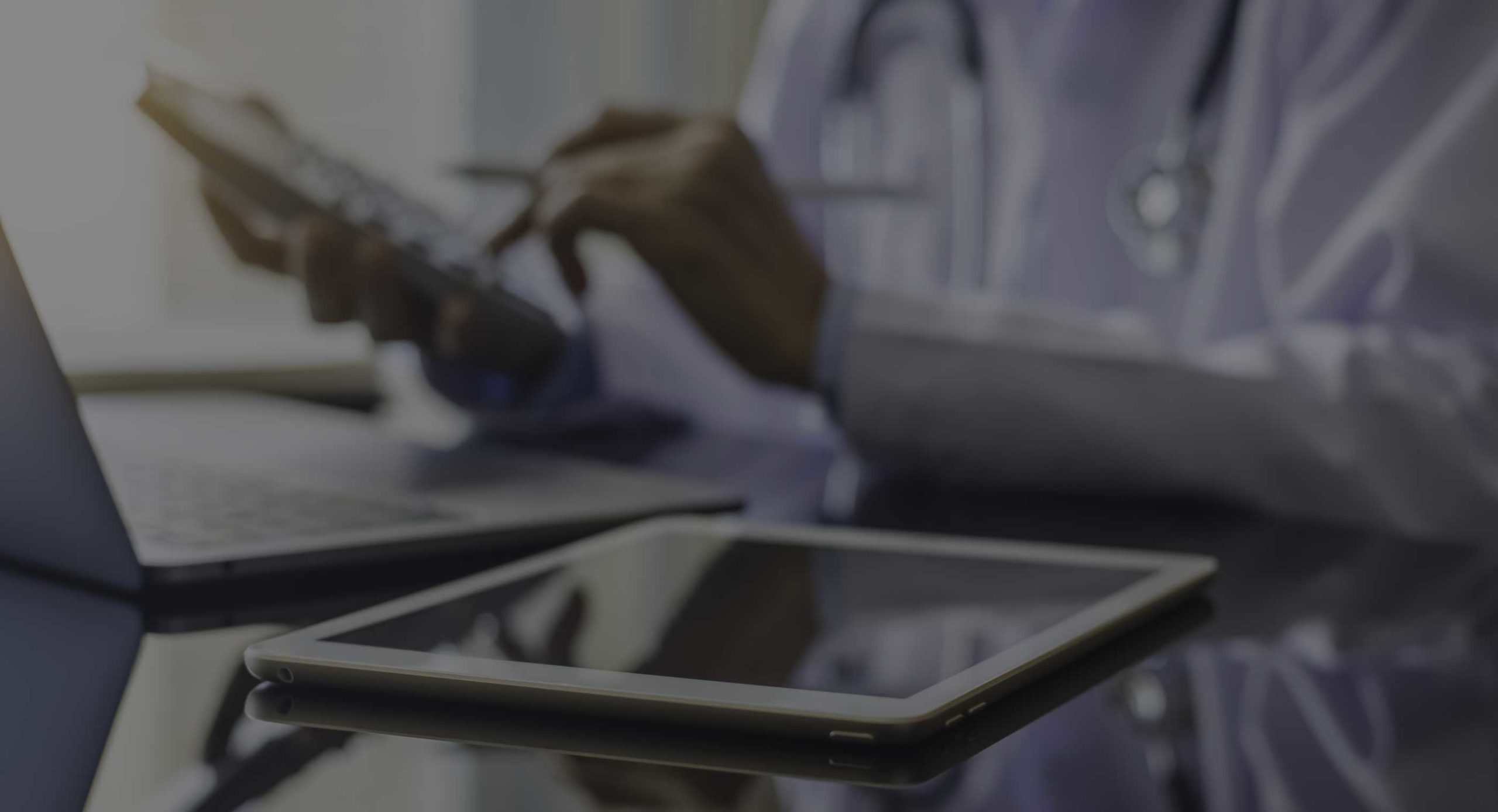 Contact us
We'd be happy to demonstrate how our software can help make your facility more efficient, organized, compliant and profitable.