Direct Messaging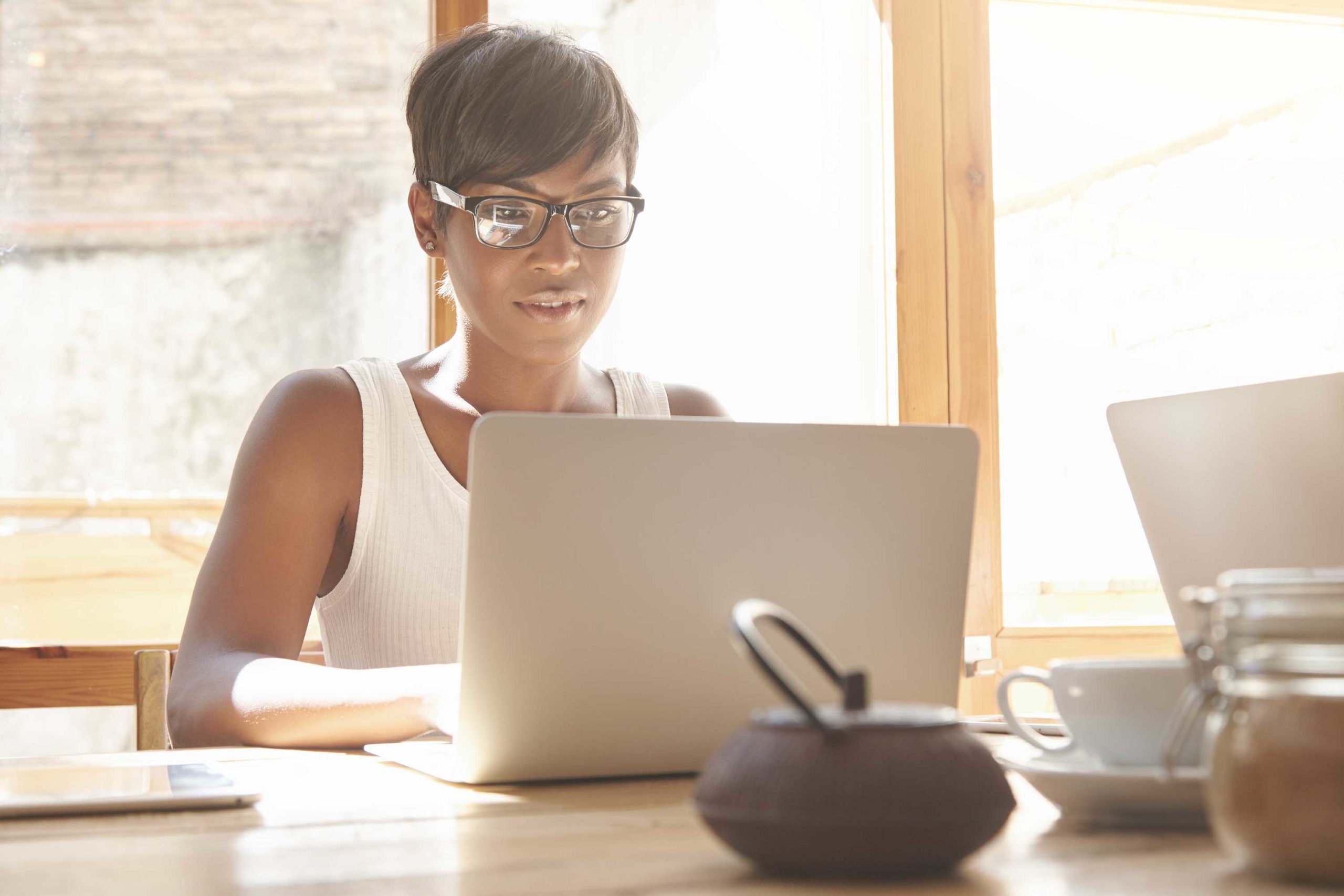 Direct Secure Messaging
Direct Secure Messaging is the accepted protocol for exchanging PHI over the internet. Unlike regular email, Direct Messages are authenticated and encrypted to ensure sensitive data are sent and received only by authorized parties.
Federal regulations require that you securely transmit any messages to an outside provider that contains PHI. These rules ensure that your patients' privacy is always protected. The latest secure encryption technology is used to send messages, file attachments, and C-CDA (Consolidated Clinical Document Architecture) records directly through ClinicTracker. In fact, if your agency uses the ClinicTracker Patient Portal, your patients will be able to forward their medical records (in C-CDA format) to outside providers, safe in the knowledge that the information is protected.
Send and receive any patient information over a trusted HIPAA-compliant network
Stay compliant with Meaningful Use regulations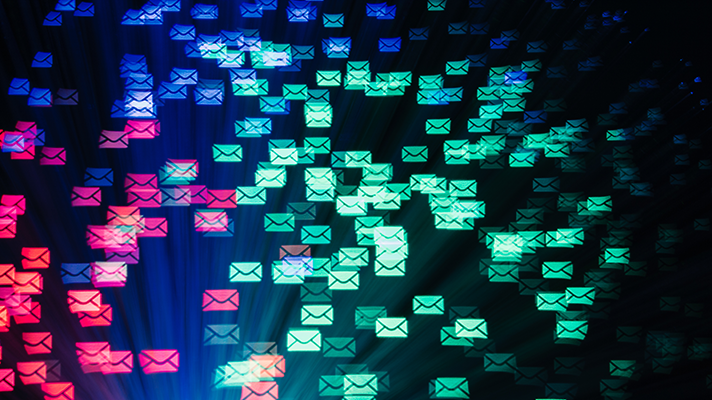 Contact Us
We'd be happy to demonstrate how our software can help make your facility more efficient, organized, compliant and profitable.