A Behavioral Health EHR to Simplify Every Facet of Your Facility
An EHR should make life easier for clinicians and administrators — and with ClinicTracker, it can. Built by clinicians and administrators, our behavioral health EHR software combines EHR, billing, and practice management into a single, fully integrated solution. Paired with an extraordinary degree of flexibility and lightning-fast support, we meet the needs of behavioral health providers in a way that other EHR software vendors can't.
One System To:
Automate clinic routines
Boost staff productivity
Increase billing efficiency
Enhance overall management
A Single, Fully Integrated EHR Solution
Different roles lean on different tools to help behavioral health facilities run successfully. Clinical supervisors need a medical records management system that ensures HIPAA compliance and accelerates patient intake/discharge. Support staff want a clinic appointment scheduling software that prevents double-bookings and reduces no-shows. Billers need revenue cycle management that avoids redundant data entry and maximizes revenue. Providers may want to fully outsource billing operations to a team of experts so they get paid faster while saving time and money.
ClinicTracker accounts for all these behavioral health practice needs — and so much more — in a single EHR system.
Fine-tuned to the behavioral healthcare world, our fully-integrated behavioral health EHR allows you to grant each person in your facility access to the information and tools they need to perform daily tasks. While giving them access to only what they need for data security purposes, you'll keep different team members connected in one convenient space.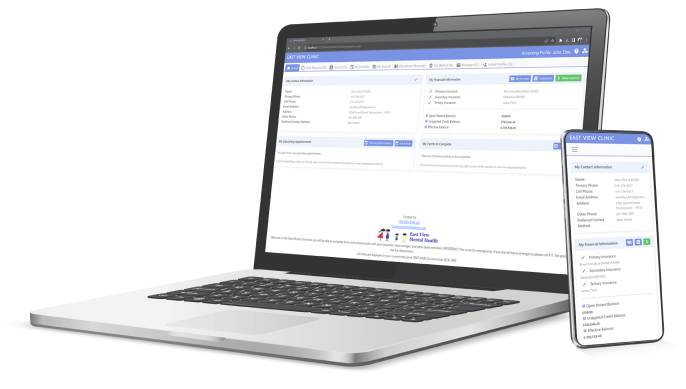 World-Class Support That Helps You Best Serve Your Patients
As a behavioral health EHR partner, we understand that software is only as powerful as the support behind it. We're proud to have a knowledgeable front-line support staff that can answer your questions in minutes, not hours or days, to keep your facility running.
While this has helped us earn a 100% customer satisfaction rating, the rating is also a result of us listening to the needs of our customers. When customers share their feedback and ask for features, we take it to heart and implement upgrades frequently and in a timely manner. All the while, we stay ahead of regulatory compliance changes so our behavioral health EHR software is ready to meet new requirements when you are.
Choose a
Behavioral Health EHR You Can Depend On
Buyer's remorse is a real concern when investing in a behavioral health EHR software. With ClinicTracker, you get a comprehensive, easy-to-use EHR backed by insights and knowledge from our 23+ years of experience in the behavioral health marketplace.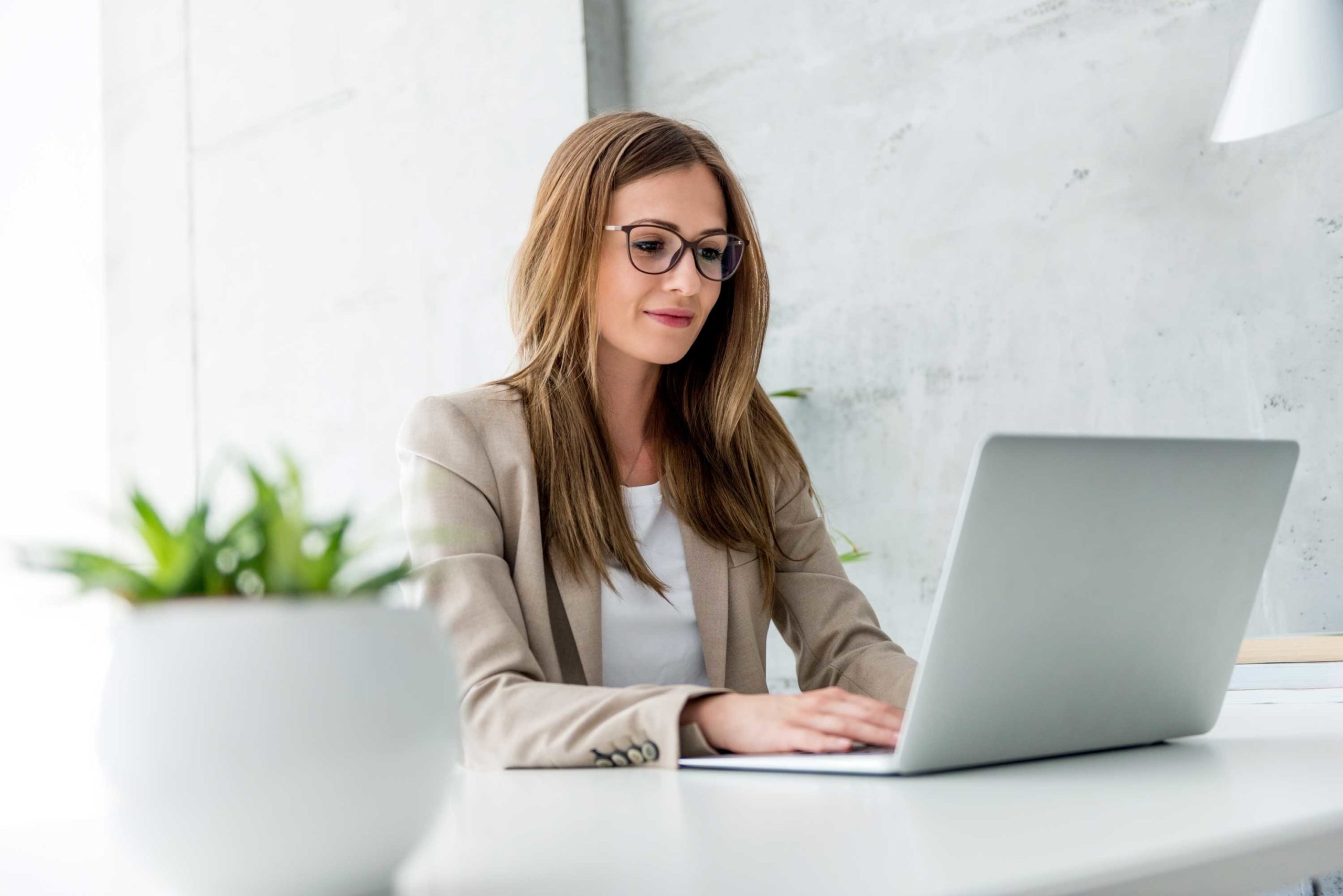 Hear What Our Customers Have to Say
As a behavioral health EHR provider, our goal is to provide mental health and chemical dependence clinicians with a feature-rich system that is cost-effective, user-friendly, and ultimately saves you time. Feedback from our satisfied customers tells us we've been successful in these efforts.
Experience the ClinicTracker Difference
Try the demo version of our behavioral health EHR software risk-free for 30 days and get personalized pricing for your unique needs.